Welcome to the Fifth Grade Web Page!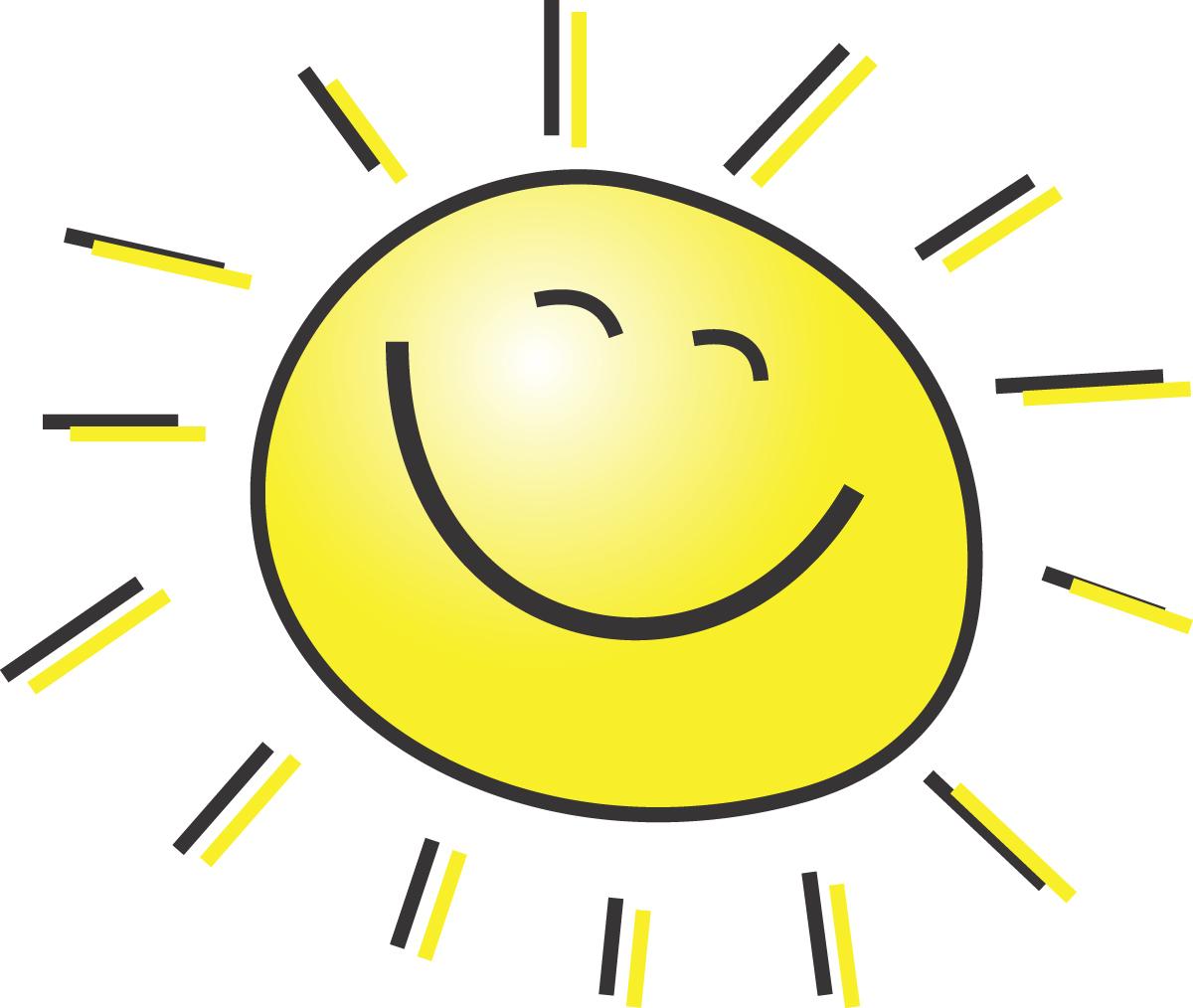 Happy Summer!
 

We have a "working snack" each morning. Students can bring in a small snack that can be eaten easily while we work. Although peanut products are allowed at lunch, please pack a "peanut free" snack. We eat snack in different classrooms, depending on the day's schedule, therefore,  we are encouraging all students to be "allergy aware".
Email is the best way to contact me: lgallagher@sainte-school.org
Our "Specials" Schedule:
Monday: Music
Tuesday: Spanish and Gym
Wednesday: Blue Team-Art/White Team-Technology
Thursday: Blue Team-Technology/White Team-Art
Friday: Library
LONG TERM PROJECTS:
SCIENCE

: 
SOCIAL STUDIES:
RELIGION

:  
ELA:
 

READING:

 
FOR EXTRA REVIEW:
ELA:    For extra
Grammar

practice and review games: SadlierConnect.com, Grammar Workshop, Level Blue.
READING: 

For extra

Vocabulary

review games: SadlierConnect.com, Vocabulary Workshop, Level Blue.

SOCIAL STUDIES:  For additional information and review: http://harcourtschool.com/menus/auto/20/214.html
RELIGION: Try the interactive Religion review: https://www.loyolapress.com/faith-formation/christ-our-life/christ-our-life-2016/parents-and-students